I've filtered about 400 gallons through my oc-20 centrifuge set up in a 55 gallon drum without any trouble over the past 6 months. Last week, without preamble the rotor stopped spinning. It seems to spin freely by hand. I disassembled and cleaned the centrifuged including the spring and piston, and now the rotor spins but won't get up to speed. Here are some pics in case it helps
Here's my setup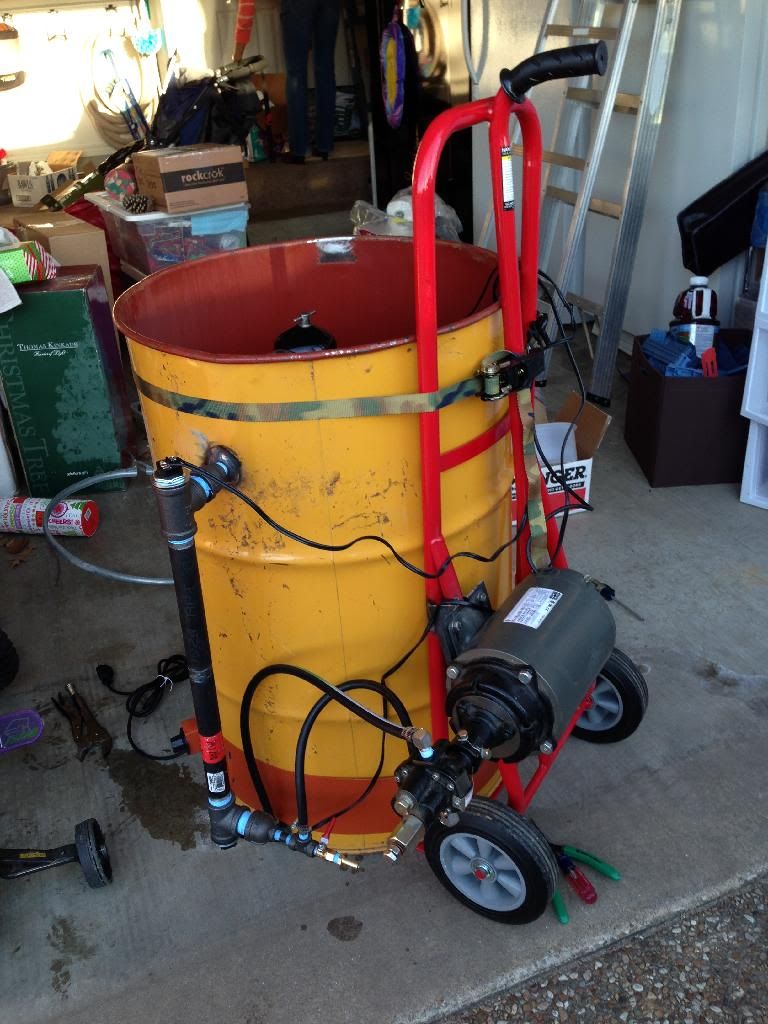 Centrifuge disassembled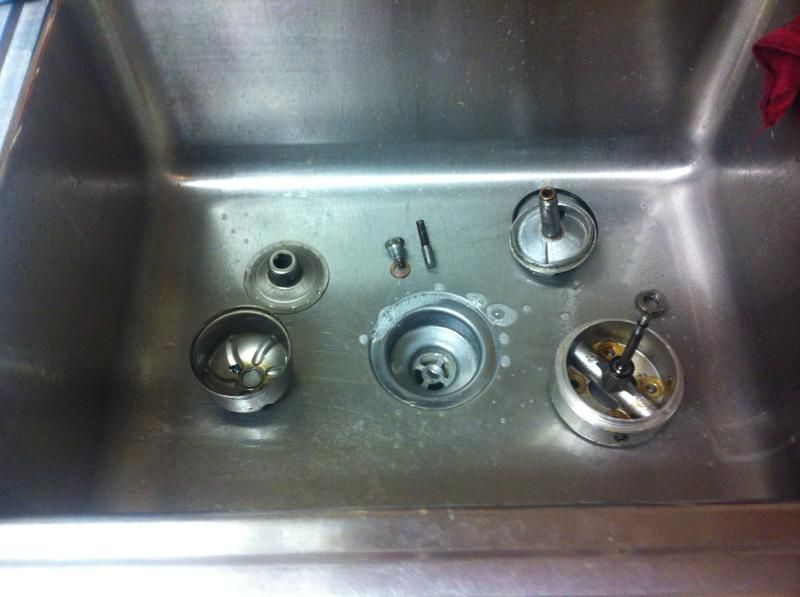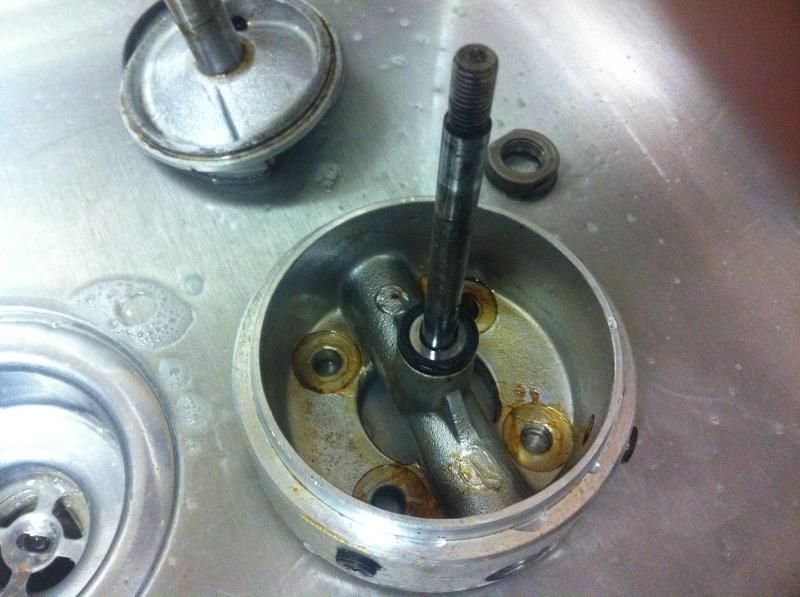 This is the view through the inlet port with the piston assembly removed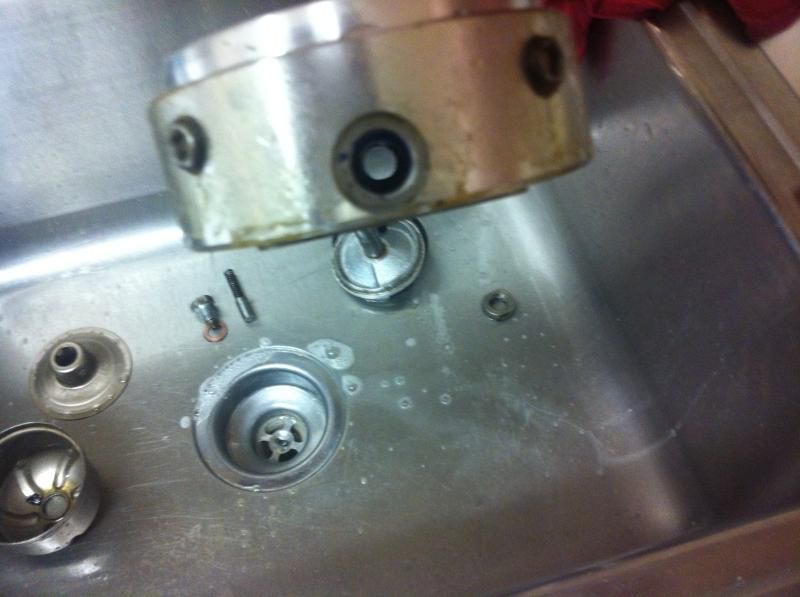 seal in place and arrows lined up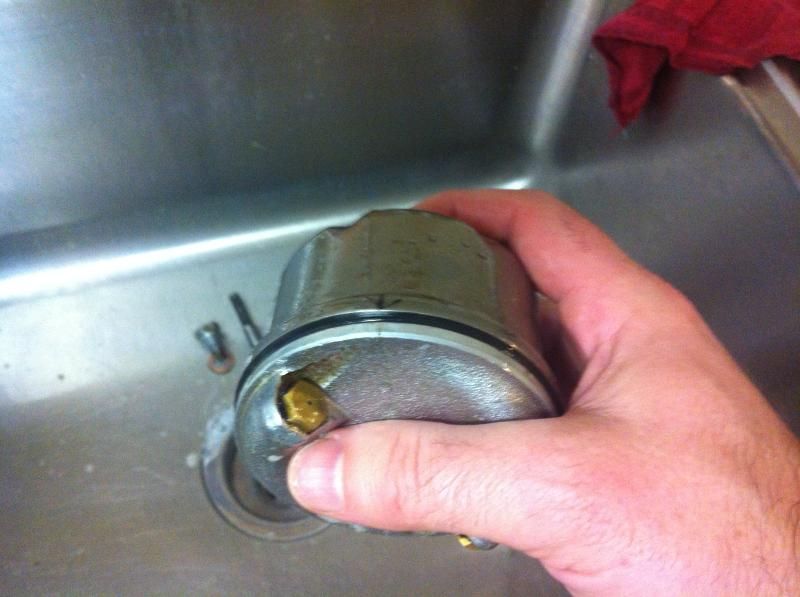 rotor cover seats down easily without having to overtighten the nut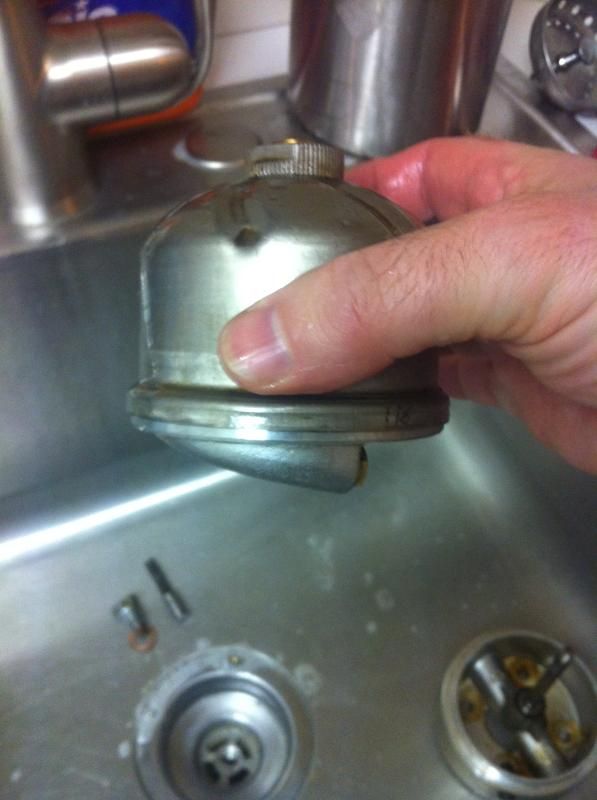 Piston assembly reinstalled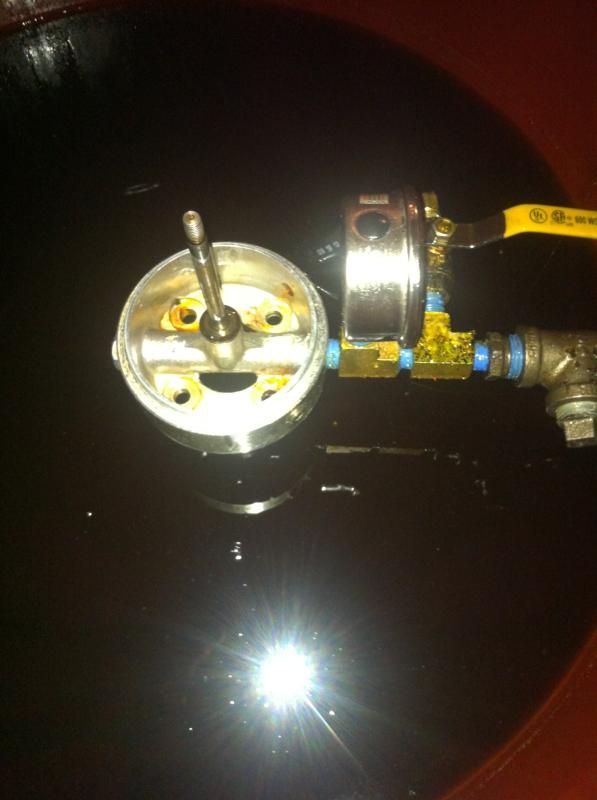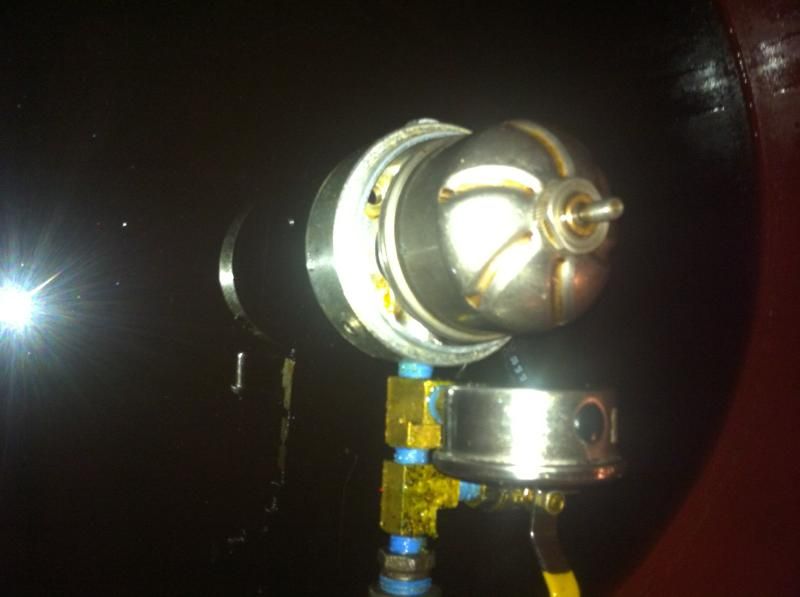 Heres a video (if the link works) to get an idea of the kind of flow i'm getting and the what the rotor is doing. When I shot this, the rotor actually spun for the first time which caught me by surprise, but after shooting I tried a couple more times but never could get even close to sufficient speed.
http://i32.photobucket.com/albums/d8/Te ... 9D99C1.mp4
I hope someone has some ideas.
Thanks
Rodney