This is what the inside of your Pollack valve looks like.
Did your old plastic Pollak fuel tank selector valve stop working, i.e., leaking, sticking--the plastic gears stripping?
maybe it is time to upgrade?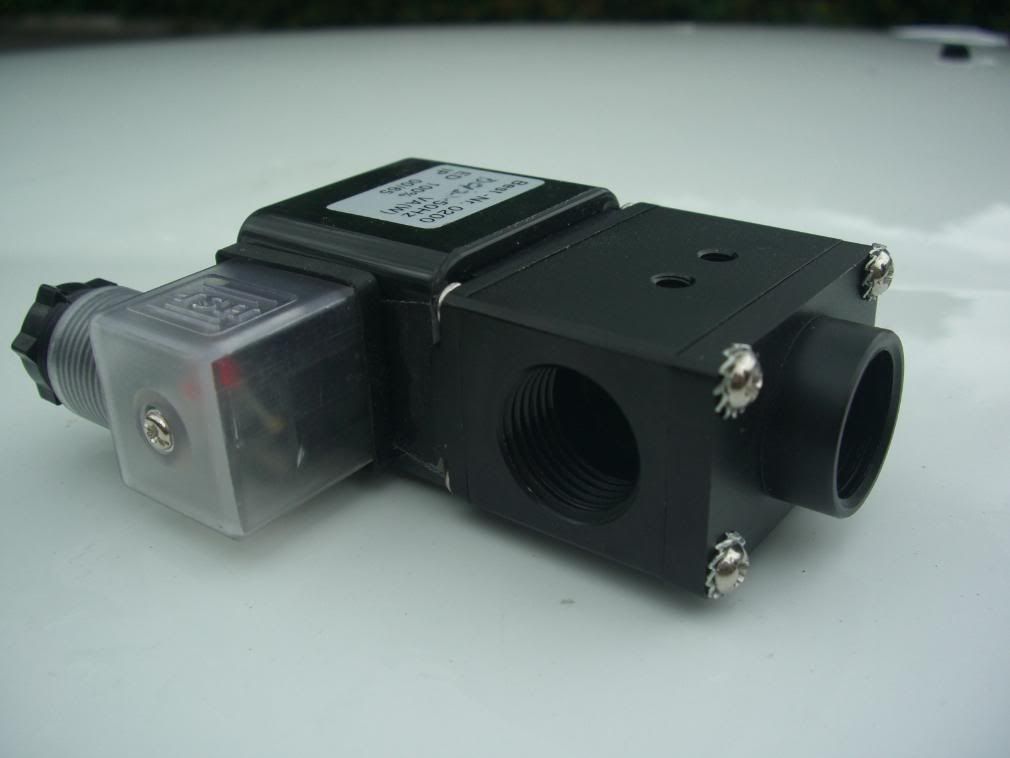 We have been running road tests on this aluminum bodied, 3-port WVO/SVO 12-Volt Fuel Tank Selector Valve with Viton seal. It has 12-mm ports with 1/2 inch NPT threads--it even has a small red light that tells you when you have switched to WVO! We have run this valve in VW's, Mercedes', and a Ford F250 with a 6.9 with good results.
Other details a few of you may want to know:
Max operating pressure: 1 MPa (10 bar) = 145 psi
anyway we have them in stock!
$45
Omar
www.omarsales.com
PS
we have FPHE in stock!
16 , 26, 30 plate or larger copper or nickel brazed Flat plate heat Exchangers ...