Hi all,
Has anyone purchased the Invert model centrifuge, if so how does it compare to the standard OC20?
Seems to be one of the highest in terms of 'G' force or is this unnecessary?
I have some stats from our UK supplier here and wondered if it was worth paying the extra £100 for.
TIA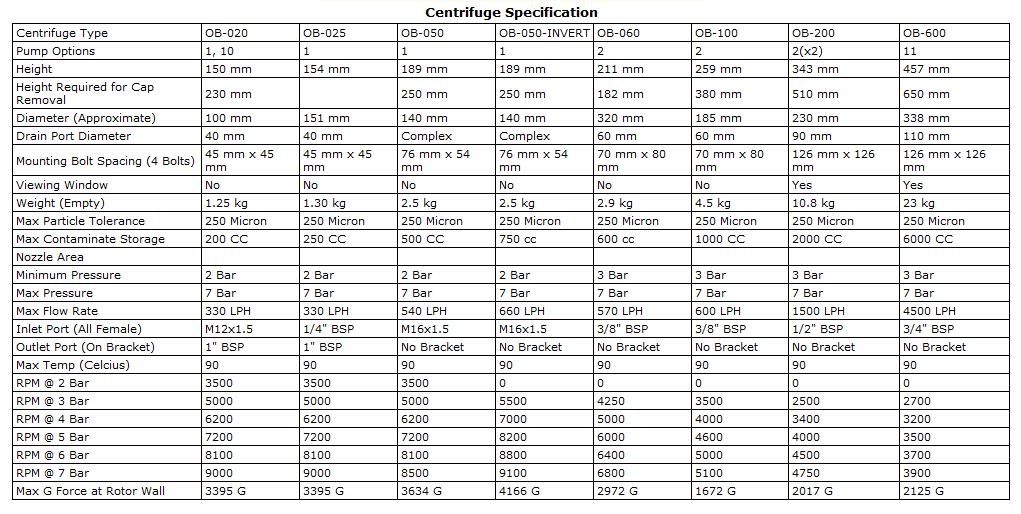 [/img]